CMP Staff in the Spotlight: Ashley Fabry
Release Date: Aug 30, 2021
Tags: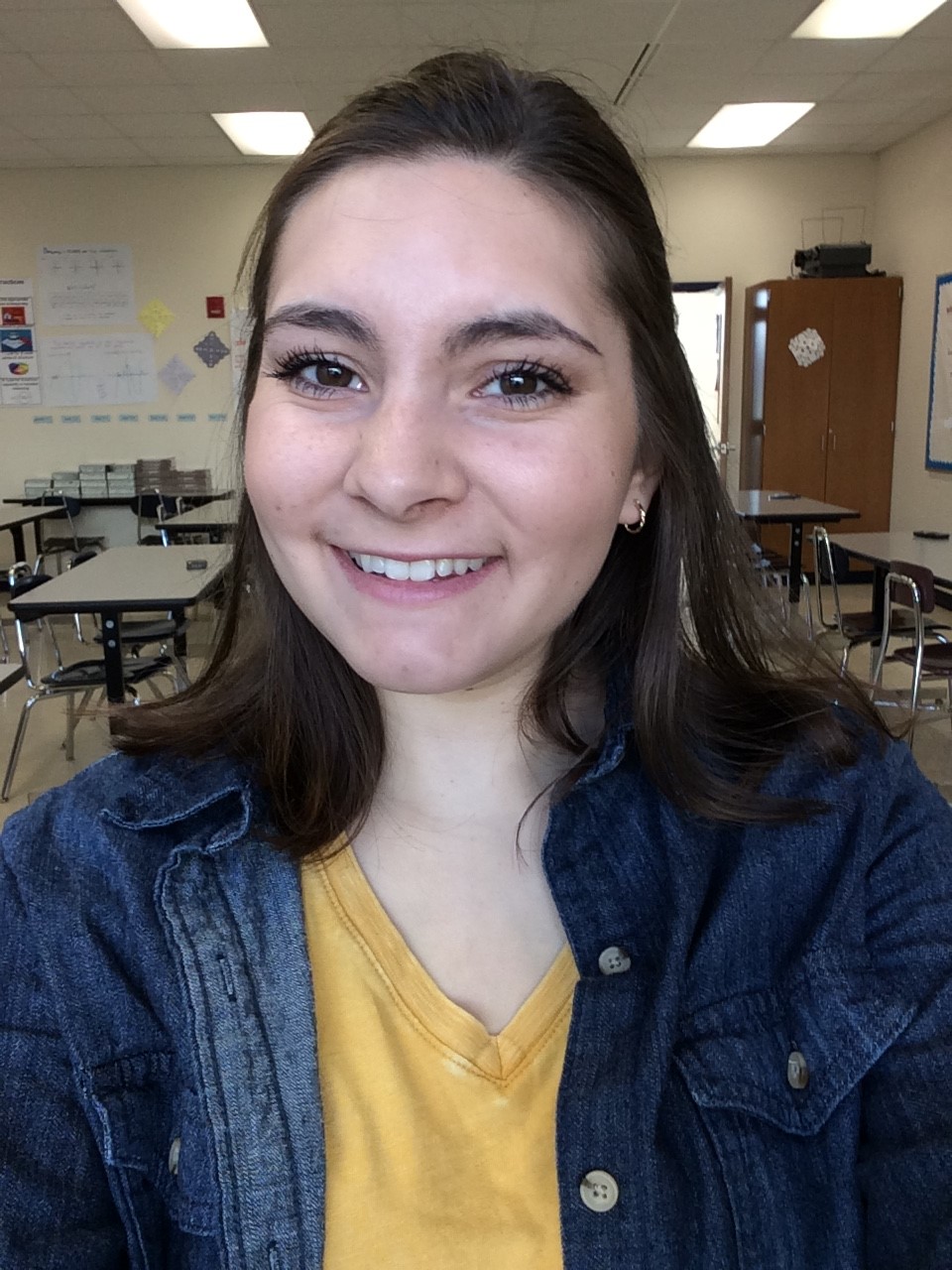 Ashley Fabry is starting her first year in the Program in Mathematics Education (PRIME) at Michigan State University. She is originally from Wisconsin and spent the last 6 years teaching high school math in the greater Madison area.
Ashley is interested in research that explores ways to bring more relevance to math classrooms to improve students' math identity and give them a sense of belonging and empowerment. Additionally, she is also interested in incorporating more data and literacy into math classrooms.
Outside of math education, Ashley's passions include playing violin, gardening, and exploring the outdoors. She also loves to cook and bake with her husband.